New easy-peel tabs on all decals make it a cinch to remove the backing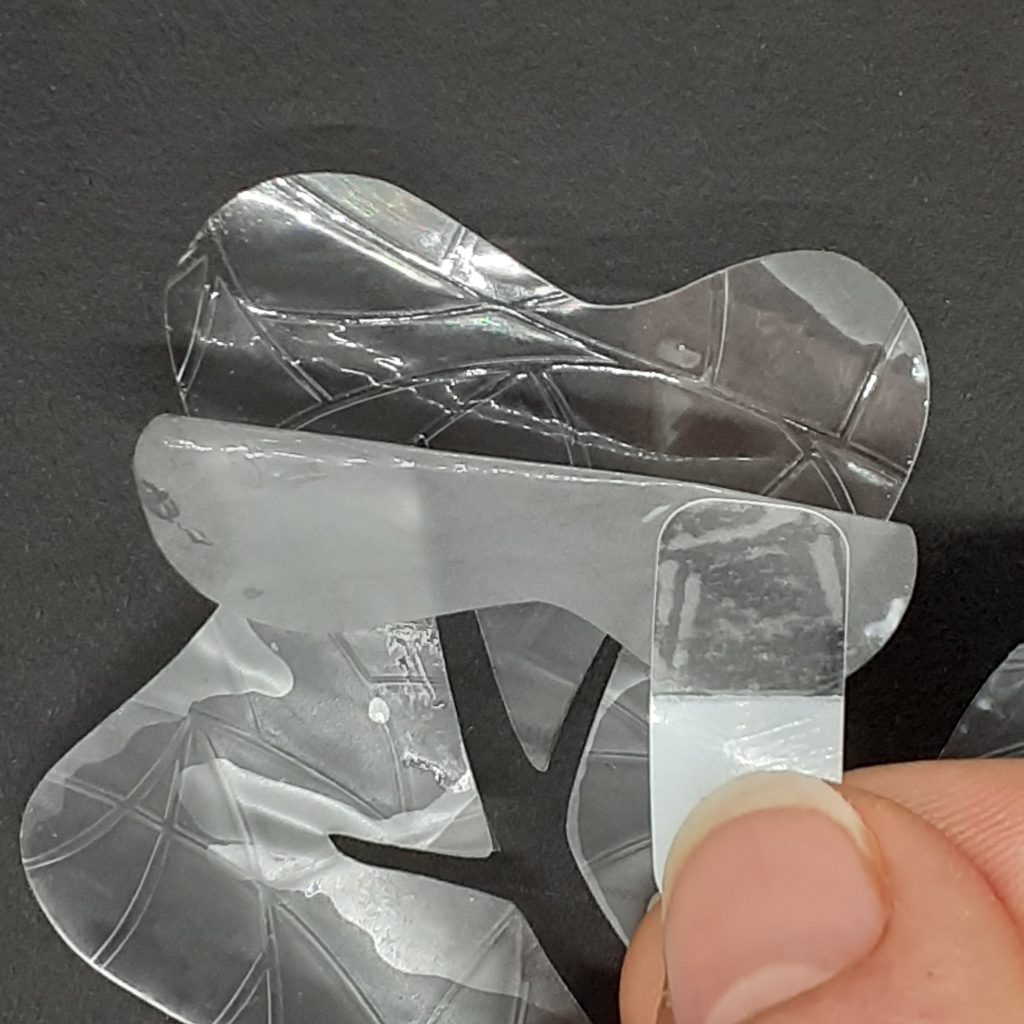 Adding some rainbow magic to your windows is even easier now that I have added easy-peel tabs to my decals. Even though the backing is only attached by static cling, it can sometimes be a little tricky to separate it from the decal. These tabs make it simple.
Liked this post? Follow this blog to get more.