From the Blog
Where to find my work:
Rainbow Prism Decals – Save the Birds!
Lamps
Origami Art
Emu Eggs and Eggshell Jewelry
For now, my emu eggshell art is only available at The Artisan Market at 305 in Durham and Womancraft Gifts in Carrboro. I hope to offer it online again soon!
Shop in Person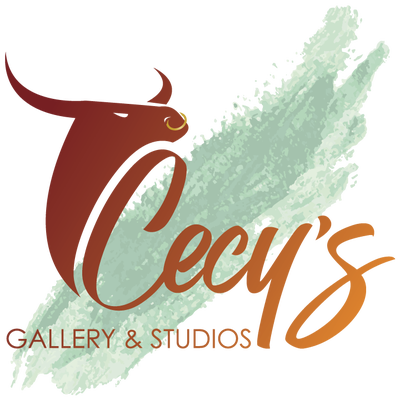 The Art Market Durham
You can now meet me in person at the Art Market Durham on Saturdays from 9:00-1:00 at the Durham Farmers Market in front of Cecy's Gallery on Foster Street. I'm not there every Saturday, but I go as often as I can. Cecy is a wonderful host and I hope you will stop by and say hello!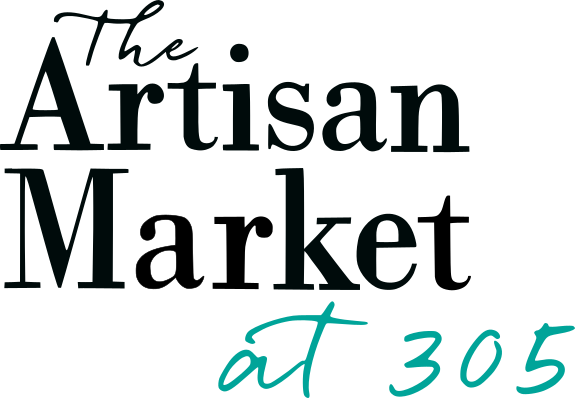 The Artisan Market at 305 – Durham, NC
Durham friends – I am now selling Heathenn Handmade at the wonderful Artisan Market at 305! This great shop is full of handmade goodies from local artists. The owner is warm and inviting. Stop by for a little art therapy next time you are downtown.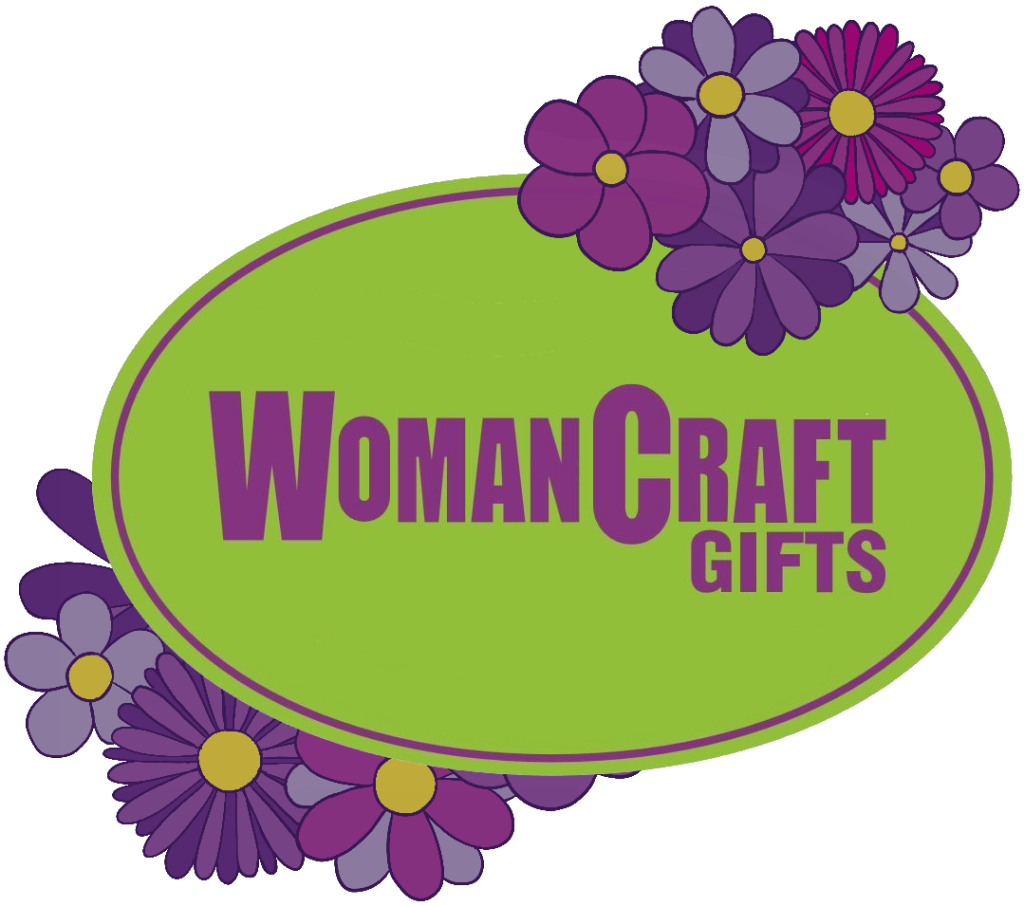 WomanCraft Fine Gifts – Carrboro, NC
I am proud to be a member of the wonderful art cooperative WomanCraft Gifts in Carrboro, NC. WomanCraft was founded almost 50 years ago and is one of the oldest artist cooperatives in the country! Please see their Facebook page or Website for current events at the store. I work in the store most Mondays and hope to see you there!