Rainbows anyone? These delightful static cling window decals look like stained glass. And they cast rainbows everywhere! I'm pretty pleased that I figured out how to make them. I've had to learn a lot about vector graphics and window films, but I think it was worth it.
My process starts out with a sketch that I cut out of black paper by hand. I photograph the cutout and clean and tweak the file until it is just right. Its laborious for sure, but once I am done, I can use my cutting machine to make the decals. I still have to collect all the tiny bits by hand (like the lines and eyes in the birds). But the cutting machine makes it possible to get professional, consistent results on every set.
I am launching this collection with the 3 sets shown below. They are available online now and will be at Artisan Market and WomanCraft soon. It occurred to me that I can make these decals form almost any graphic so just drop me an email if you want a custom order (maybe a logo, wedding favor, monogram, special message…?).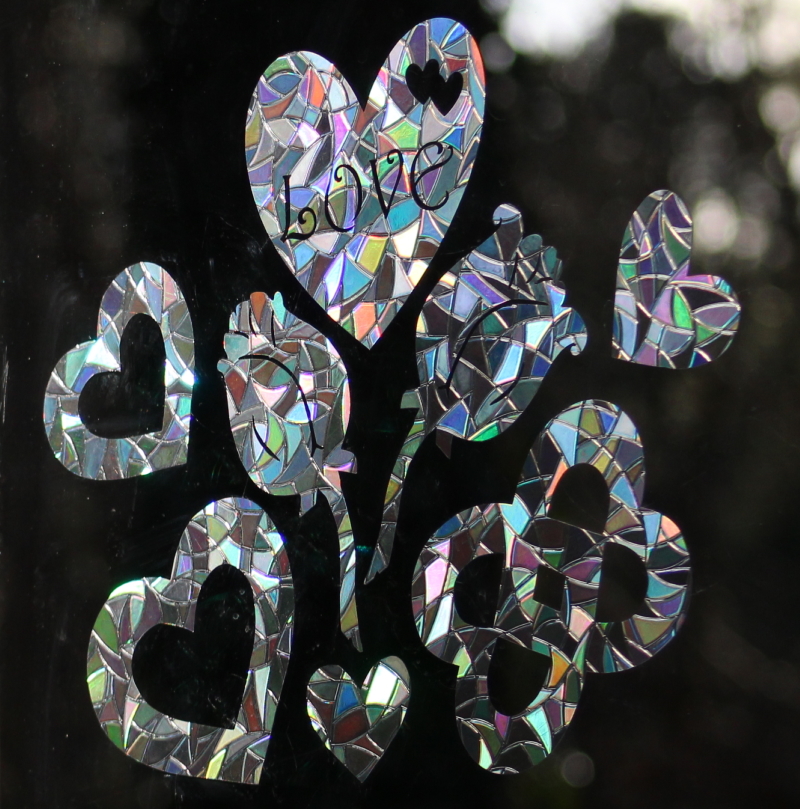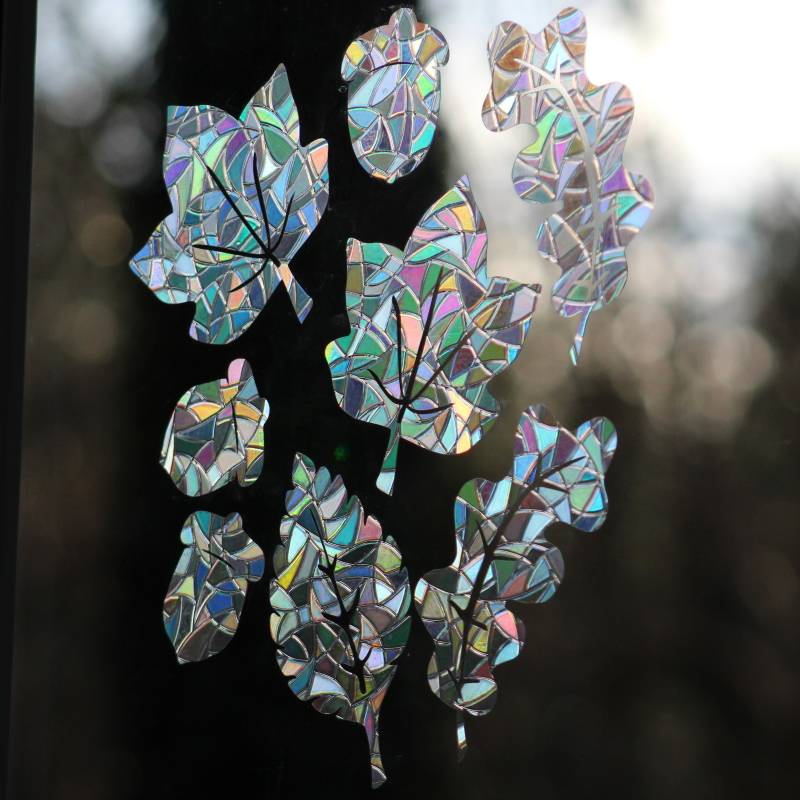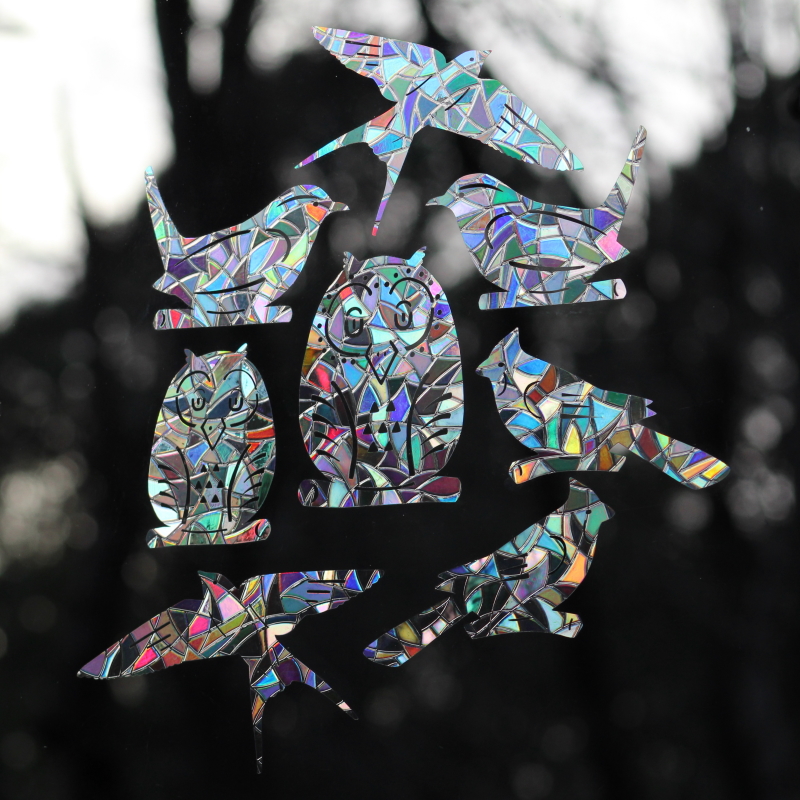 Liked this post? Follow this blog to get more.