I've mentioned in other blog posts that I was a fisheries volunteer in Peace Corps, but what does that entail? First off, it means that I spent nearly 3 months in training in South Carolina learning everything my trainers thought I would need to know about farming tilapia. We spent endless hours slogging around the ponds in the July sun learning stuff like what tilapia eat, how to throw a cast net, when and how to harvest fish and even how to treat sick fish. We also learned how to a select pond site and construct one with little more than a hoe and shovel. All good fun, but was it worth it?
Well, although I loved being a Peace Corps Volunteer, and I did work with a few farmers to build and manage ponds, it turns out that my training was not as helpful as I would have hoped. The area when I lived in Togo was very close to Lake Volta with its abundant supply of fish. Generally speaking, it is a heck of a lot easier to catch fish than to dig a pond in which to farm them. In addition, tilapia was not a highly valued fish. It is usually boney and tastes like dirt so it is easy to understand why people were not crazy about it. Finally, the farmers in my area didn't want to farm fish the way I was taught. Instead of maximizing production, they just wanted to have a few fresh fish once in a while. Fortunately, I was able to work on other projects that had more of an impact. And despite the fact that I was not a very good fish farmer, I still love the animal responsible for my journey to Africa and a lifelong connection with my Peace Corps host family.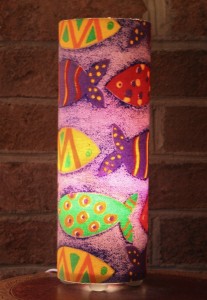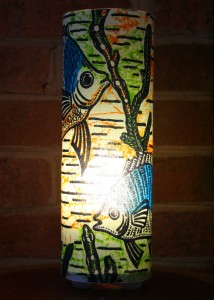 Liked this post? Follow this blog to get more.